Optimizing Human Performance in Mission-Critical Environments
Since 1995, Aptima's mission has been to optimize and improve human performance in mission-critical, technology-intensive settings. We apply deep expertise in how humans think, learn, and perform to today's challenges. Our competitive advantage lies in our unique multidisciplinary approach to human-centered engineering:
Human-Centered Approach – Aptima places a strong emphasis on understanding human behavior, cognition, and performance. By focusing on the human element in complex systems, we can design solutions that optimize human-machine interactions that enhance overall performance.
Interdisciplinary Expertise – Aptima brings together a diverse team of experts from fields such as engineering, data science, psychology, and cognitive science. This interdisciplinary approach allows us to tackle complex problems from multiple perspectives to develop comprehensive solutions.
Innovation and Research – Aptima is committed to pushing the boundaries of technology and innovation. We actively engage in research and development efforts, staying at the forefront of advancements in areas including artificial intelligence, machine learning, data analytics, and simulation.
Domain Knowledge and Experience – Aptima has extensive experience working across various domains, including defense, intel, aviation, law enforcement, and healthcare. Our deep understanding of the specific challenges and requirements in these fields enables us to provide tailored solutions that address our customers' unique needs.
Collaborative Partnerships – Aptima collaborates with Government, industry partners, and academic institutions to leverage collective knowledge and expertise. These collaborations foster innovation, enable access to cutting-edge technologies, and help Aptima stay responsive to evolving industry needs.
Whether for fighter pilots functioning in the cockpit, medical staff in the ICU, or teams collaborating across distributed networks, Aptima's solutions help measure, assess, inform, and augment human performance in defense, intel, aviation, law enforcement, and healthcare.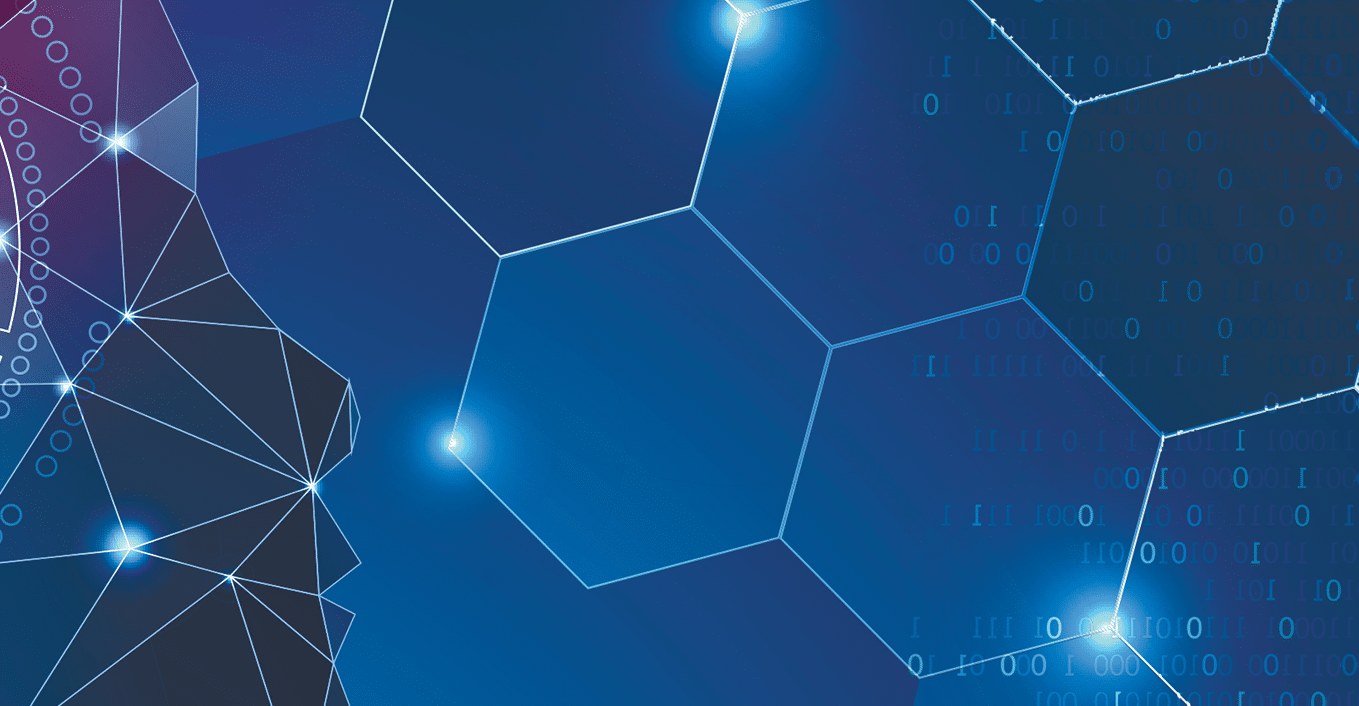 Technologies
Aptima's technologies provide a successive cycle to measure, analyze, understand, and optimize human performance. Our technologies can be used individually, or in specific combinations, depending on customer needs.