Optimizing Human Performance in Mission-Critical Environments
Since 1995, Aptima's mission has been to optimize and improve human performance in mission-critical, technology-intensive settings. We apply deep expertise in how humans think, learn, and perform to today's challenges. Whether for fighter pilots functioning in the cockpit, medical staff in the ICU, or teams collaborating across distributed networks, our solutions help measure, assess, inform, and augment human performance in defense, intel, aviation, law enforcement, and healthcare.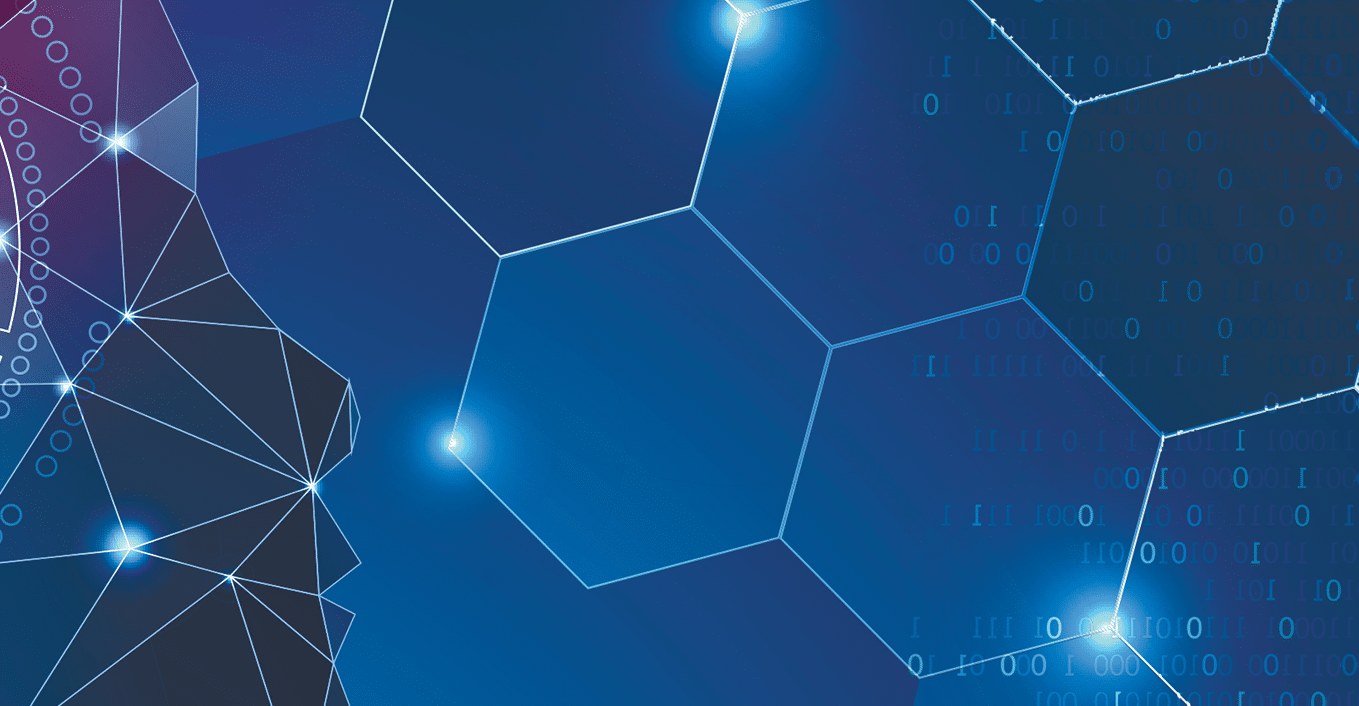 Doing business with Aptima is fast and easy
Aptima maintains a variety of Phase III contract vehicles that enable our customers to go from proposal to task order in 60 to 90 days. By reducing the time and cost for acquisition, Aptima is helping put cutting edge, disruptive technologies into the hands of Warfighters, healthcare professionals, and others at the point of need. For more information about doing business with Aptima, please contact Christopher E. Brouady, Vice President of Contracts, at brouady@aptima.com or 781-935-3966 ext. 224.