Optimizing Human Performance in Mission-Critical Environments
Since 1995, Aptima's mission has been to optimize and improve human performance in mission-critical, technology-intensive settings. We apply deep expertise in how humans think, learn, and perform to today's challenges. Whether for fighter pilots functioning in the cockpit, medical staff in the ICU, or teams collaborating across distributed networks, our solutions help measure, assess, inform, and augment human performance in defense, intel, aviation, law enforcement, and healthcare.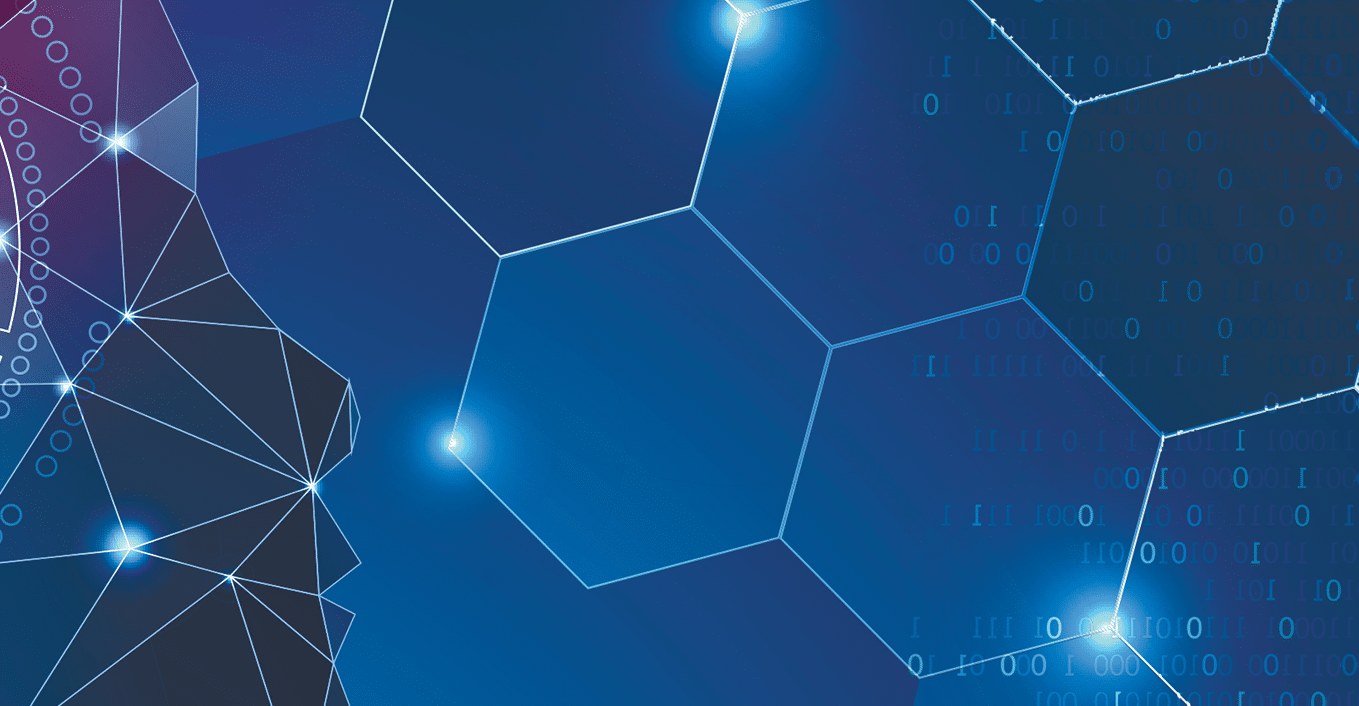 Technologies
Aptima's technologies provide a successive cycle to measure, analyze, understand, and optimize human performance. Our technologies can be used individually, or in specific combinations, depending on customer needs.