An Inc. Magazine
"Best Workplaces"

Founded on three principles that our founders planted, and our staff have embraced: innovation, impact, and empathy.


Committed to
IDEA

Actively developing a workplace that maintains a culture and practices in which all individuals are fairly treated, fully valued, and included in decision making.

Engineering
Human-AI Teams
Workplaces are evolving into multi-species organizations combining humans, agents, and AI. Aptima is engineering solutions for a productive, cooperative, and ethical human-AI future.


Intelligent Performance
Assessment

Our multi-sensored world is leading to unparalleled amounts of information. Aptima is combining AI with its proven performance assessment technologies to make sense of these signals.

Fusing Lifelong
Learning and Work

Continual readiness demands new approaches. Aptima is bridging the gap between the demands of work and the need to learn by leveraging the data around us.
Aptima: Moving Humans, Technology, and AI Forward
The role of the human is changing in the presence of an amazing wave of artificial intelligence. The paradox is that the more automation we introduce, the more critical the role of the human becomes. AI forces us to be more precise about the way we learn, the way we train, and the way we work. With this paradigm shift, Aptima is helping individuals, teams, and organizations keep pace, adjust, learn, and perform in this exciting new era.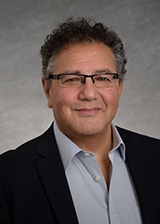 MINDWORKS PODCAST
HOSTED BY DANIEL SERFATY
Join Aptima Founder and CEO Daniel Serfaty every other Tuesday as he talks with scientists, technologists, engineers, and others to explore how AI, data science, and technology are changing how humans think, learn, and work in the Age of AI. Listen below or wherever you get your podcasts. Subscribe today!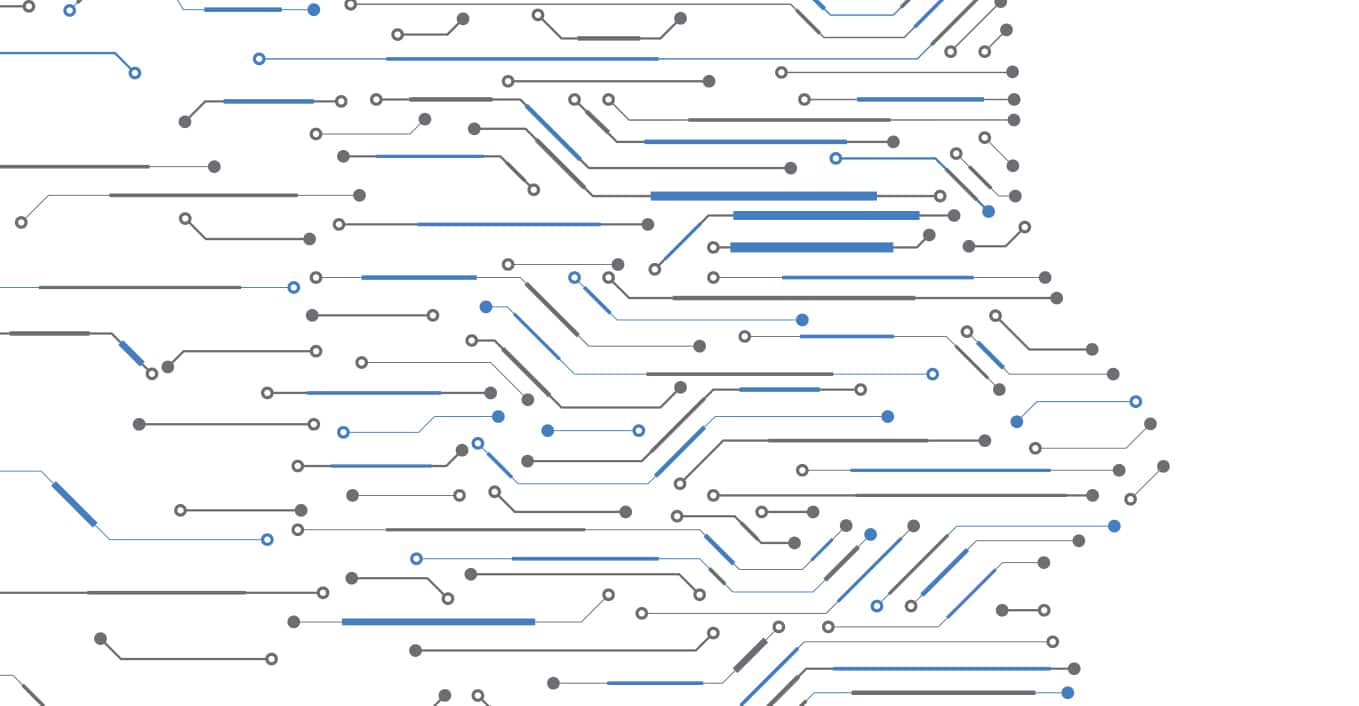 Teaming with AI, humans can reach levels of performance higher with it, than without it

Government Programs Group attains globally accepted standard for improving capability, optimizing business performance and aligning operations to business goals

April 18 address to focus on adaptive training and precision learning for aviation community. Register today!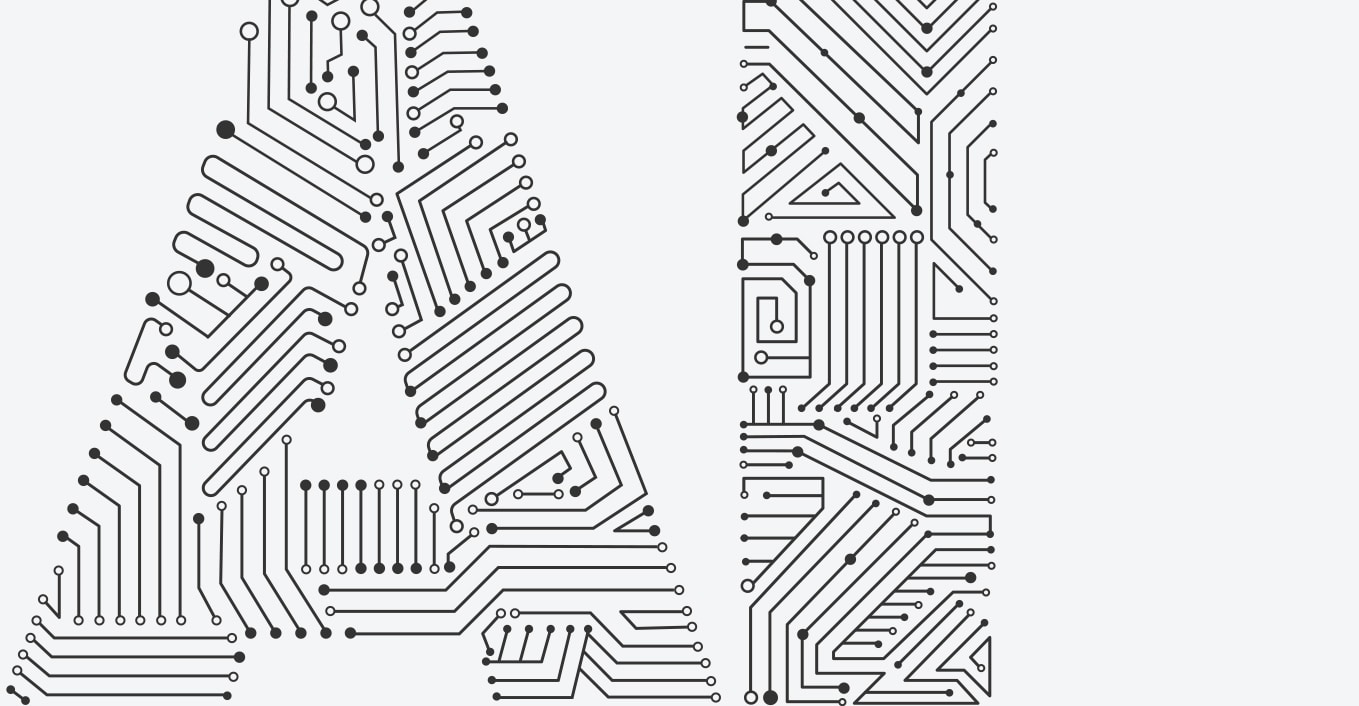 World's First AI Employee™
Charlie™ is an artificially intelligent agent for collaboratively interacting with humans or other artificially intelligent agents. She particularly excels in ideation and brainstorming activities.

JOIN THE CONVERSATION. FOLLOW US ON SOCIAL MEDIA FOR SPECIAL ANNOUNCEMENTS AND UPCOMING EVENTS.