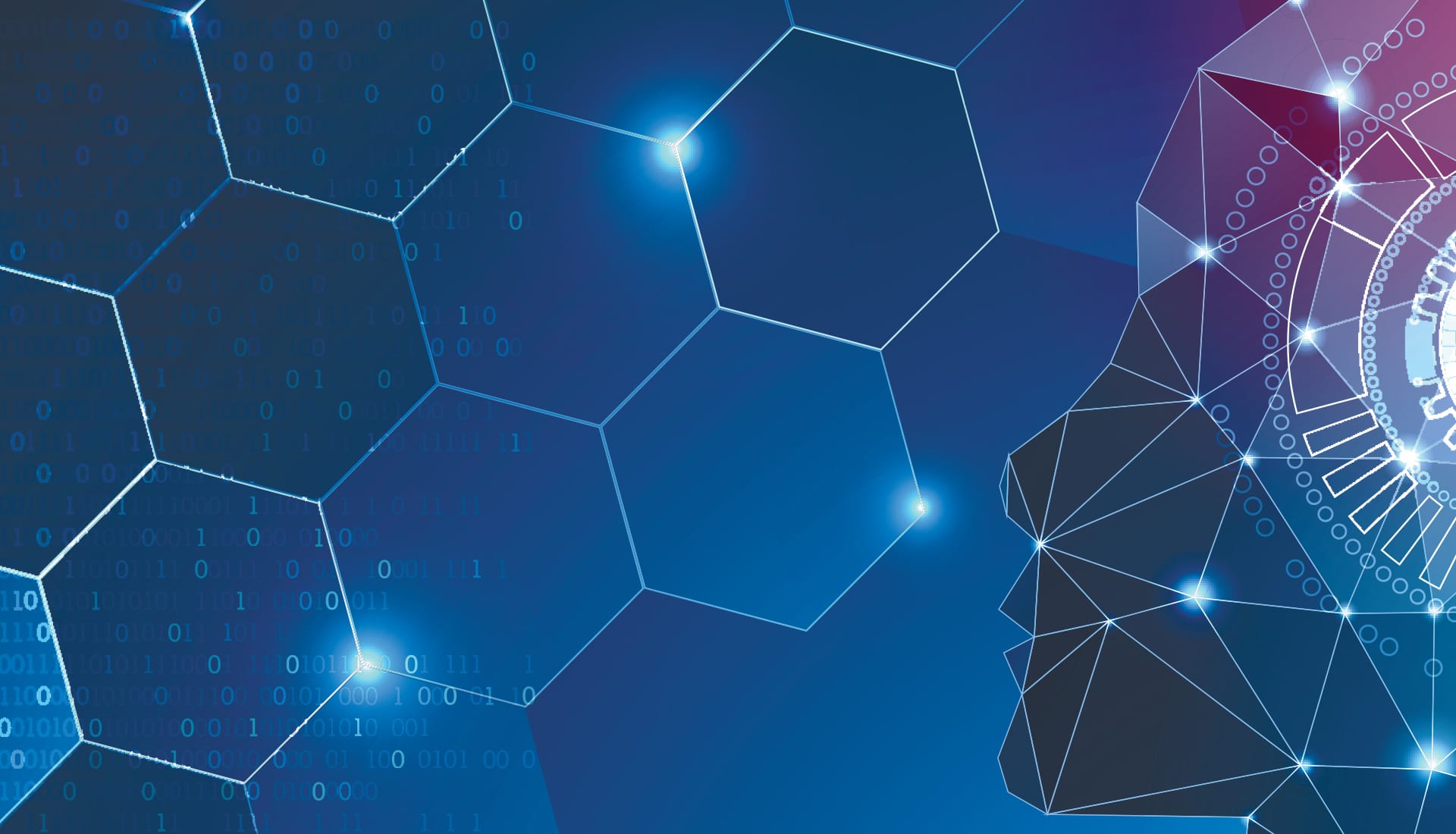 Engineering
Human-AI Teams
As workplaces evolve into multi-species organizations combining humans, agents, and AI, Aptima is addressing the distinct dynamics and challenges of integrating humans and AI systems.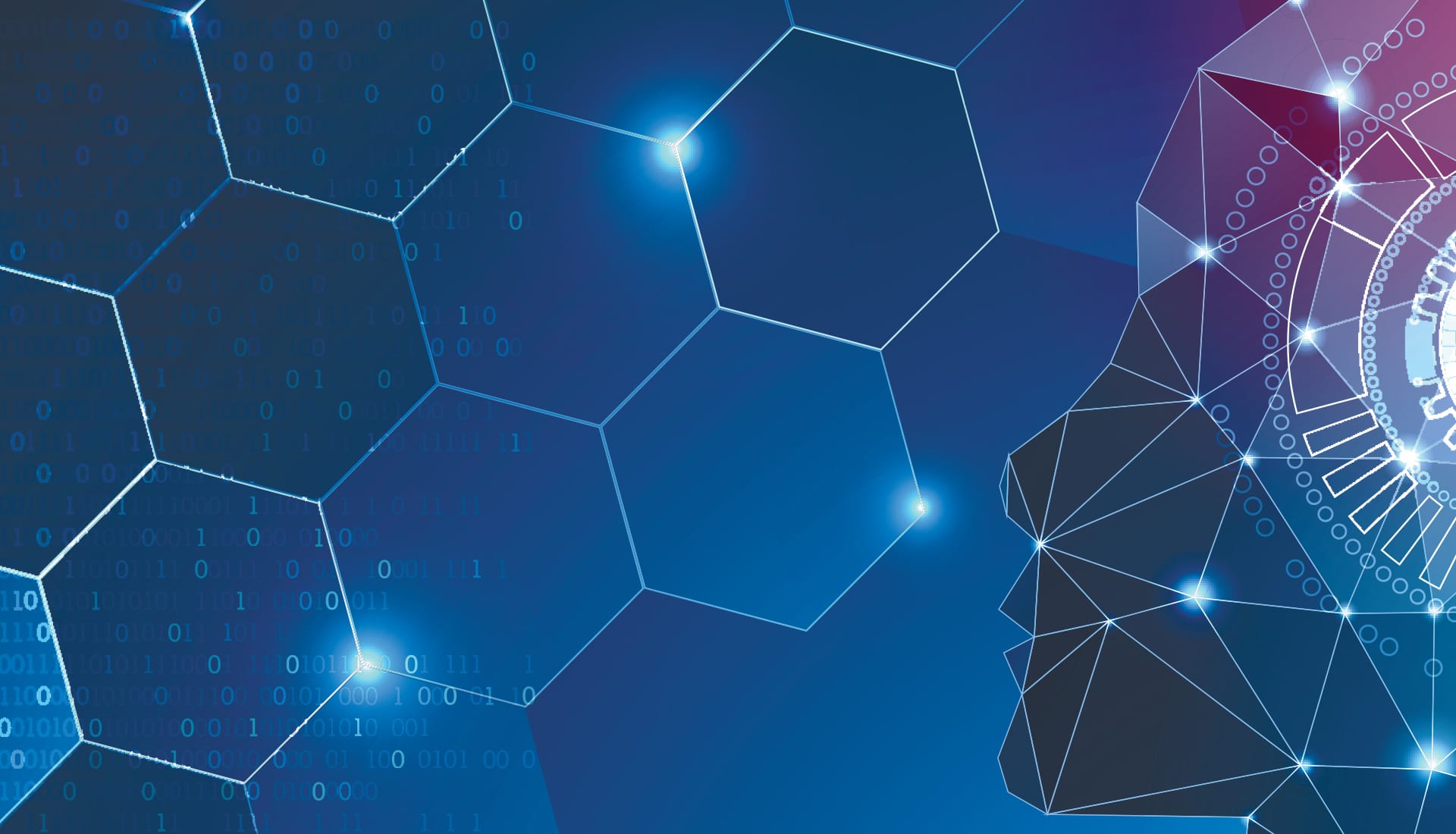 Intelligent Performance
Assessment

Our multi-sensored world is leading to unparalleled amounts of information about our behaviors, activities, and even our emotional and physiological status.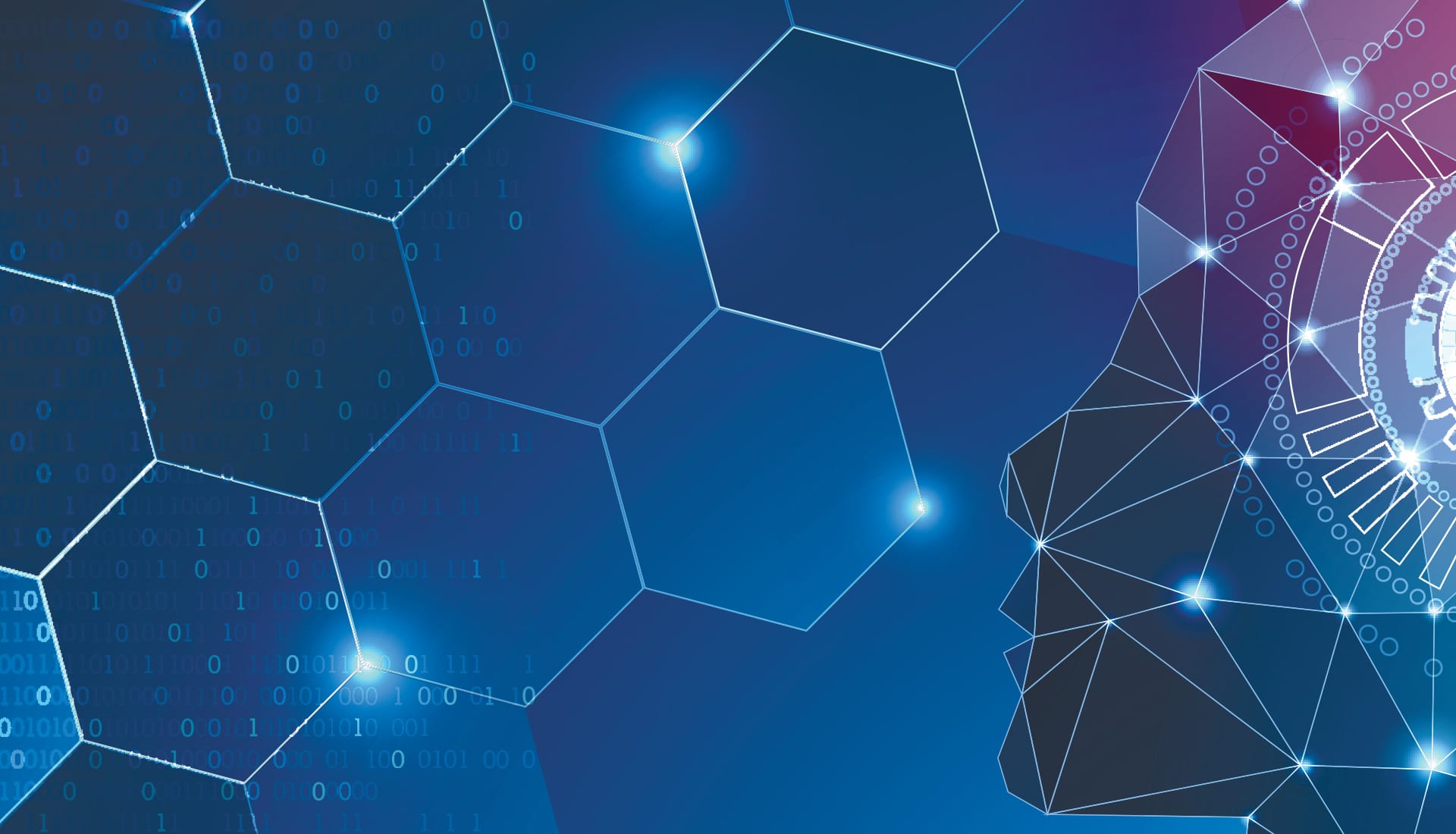 Fusing Lifelong
Learning and Work

Continual readiness demands new approaches. Occasional, one-size-fits-all training, or classroom-only instruction no longer adequately prepares workforces.
Aptima: Moving Humans, Technology, and AI Forward
MINDWORKS PODCAST
HOSTED BY DANIEL SERFATY
Join Aptima Founder and CEO Daniel Serfaty every other Tuesday as he talks with scientists, technologists, engineers, and others to explore how AI, data science, and technology are changing how humans think, learn, and work in the Age of AI. Listen below or wherever you get your podcasts. Subscribe today!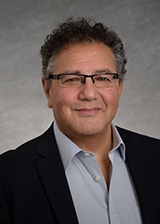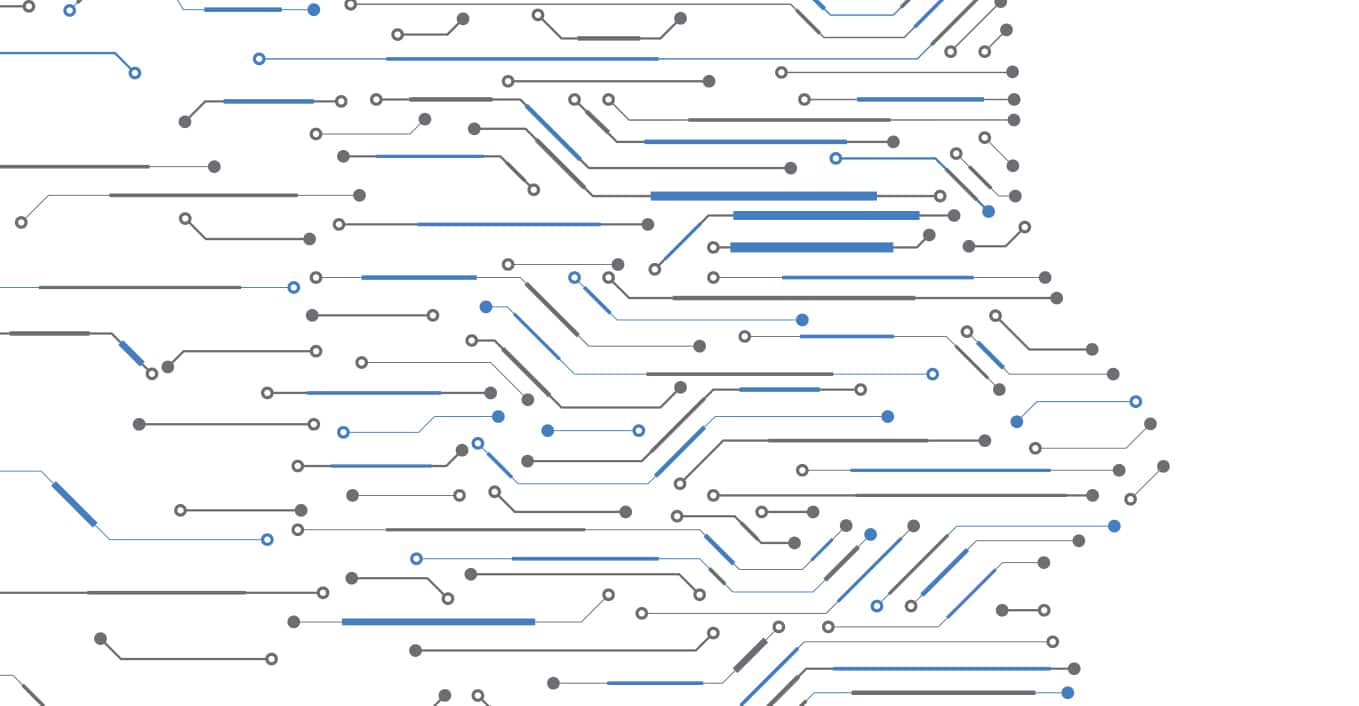 This special session at vIITSEC 2020 brought together CEOs from several leading companies—from large, small, international, and woman-owned – to discuss the disruptive, innovative technologies that are solving challenges in the military, education, and larger workforce. Daniel Serfaty, CEO of Aptima who moderated, kicked off the discussion asking the CEOs to single out some of […]

Aptima, Inc. announced today that it is part of the team led by STR that has been awarded a new contract from the Defense Advanced Research Projects Agency (DARPA) for the Phorcys program. The work under the contract will provide automated mission planning in emerging Navy operational needs using sealift assets. The STR Team will […]

Aptima, Inc., the leader in optimizing training and performance in the age of human-AI teams, announced today its Annual Achievement Awards. The Awards are meant to convey the company's appreciation to individuals, teams, and groups of employees that perform above and beyond reasonable job expectations, contribute promising innovative ideas, or demonstrate exceptional leadership qualities. Nominations […]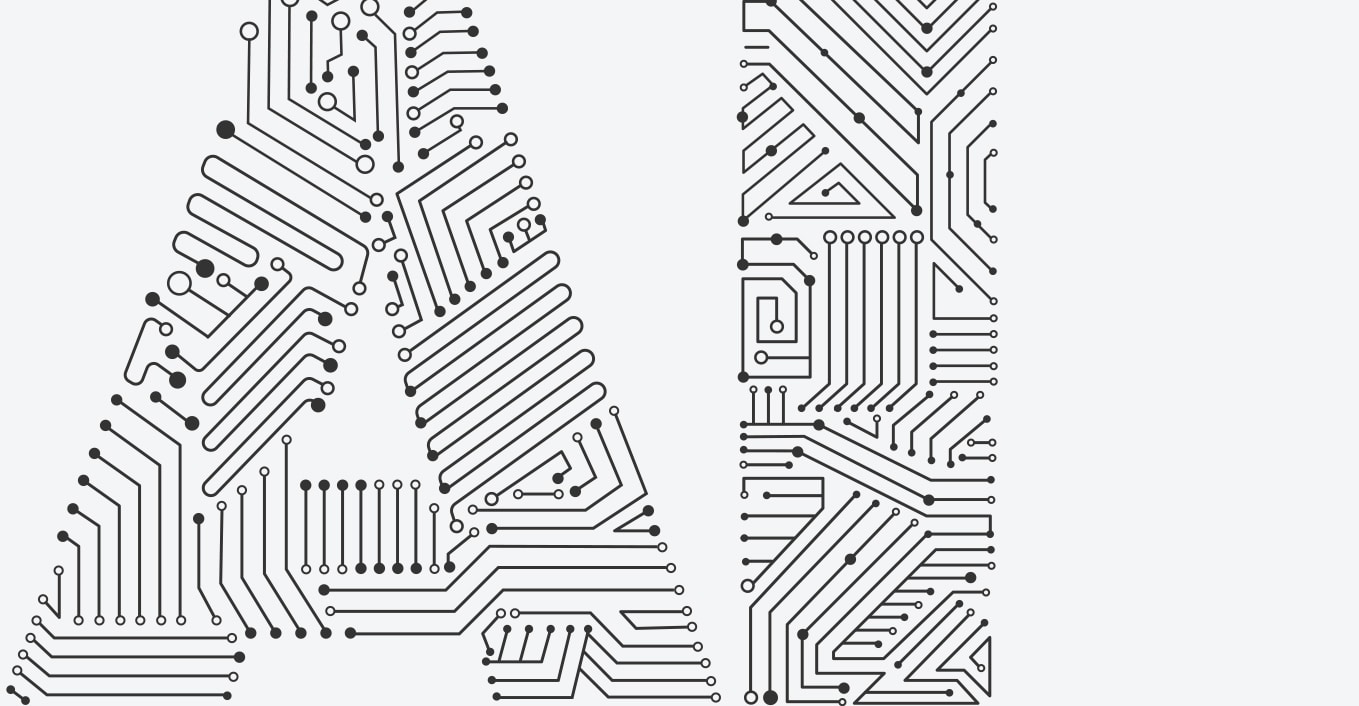 World's First AI Employee™
Charlie™ is an artificially intelligent agent for collaboratively interacting with humans or other artificially intelligent agents. She particularly excels in ideation and brainstorming activities. Charlie uses deep learning and natural language processing to:

JOIN THE CONVERSATION. FOLLOW US ON SOCIAL MEDIA FOR SPECIAL ANNOUNCEMENTS AND UPCOMING EVENTS.