Innovative Technology-Enhanced Solutions
Aptima combines the principles of social science with quantitative computational methods to deliver leading-edge technology-enhanced solutions that optimize and improve human performance.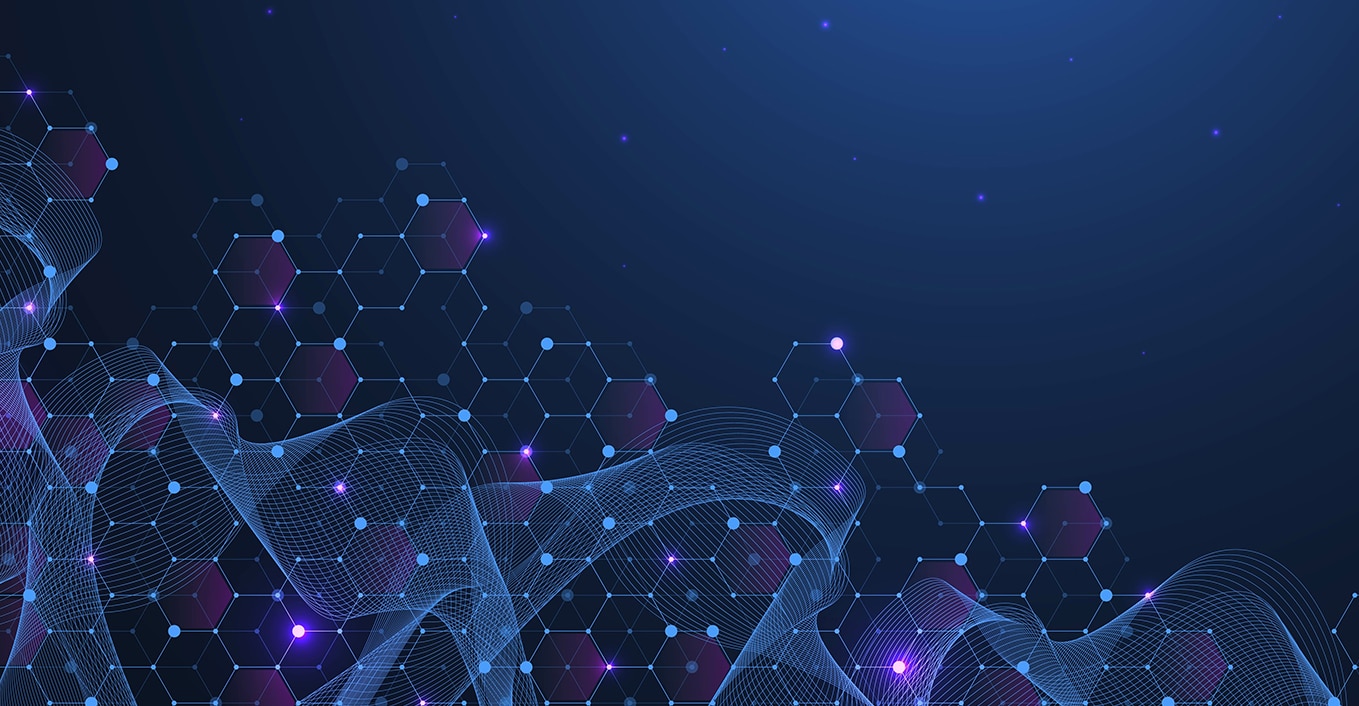 Technologies
Aptima's technologies provide a successive cycle to measure, analyze, understand, and optimize human performance. Our technologies can be used individually, or in specific combinations, depending on customer needs.
Analytic 
Diabetic
Systems
Predictive analytics leveraging AI and machine learning for core healthcare system needs
Artificial
Intelligence
Analytics
Cutting edge AI techniques to solve complex problems with uncertain, intricate data 
Cognitive
Augmentation
Technologies
Optimizing human-system performance through AI sidekicks, decision support, and training
Health &
Safety
Augmentation
Combining sensor technologies, multi-source data, and
privacy-preserving analytics to enhance worker safety and patient engagement
Human
Systems
Performance
Provides a complete understanding of operator performance and state through sensor technologies
Instructional
Strategy &
Support
Identifying and
delivering the optimal training solutions for today's challenges
Perceptual &
Physical
Augmentation
Innovative solutions that adapt based on real-time assessment of human functional state and performance
Precision
Learning &
Readiness
Providing personalized learning while providing organizations insight into the entirety of its human talent and their readiness
Sociotechnical
Systems
Enabling enterprises to achieve goals with shared infrastructure and culture
Space
Domain
Awareness
AI-enabled systems for predicting satellite maneuvers and generating operator alerts using Patterns of Life (PoL)
System
Optimization
Analytics
Proven analytical techniques to optimize AI capabilities with abundant, multi-facted data
Team &
Organizational
Performance
Leading-edge measurement techniques to provide a complete understanding of team performance organization-wide