At Aptima, our culture is founded on three principles our founders planted and our staff have embraced: innovation, impact, and empathy.

At our core is innovative research and development in an area most engineering firms ignore: the human component. But innovation without application is navel-gazing; our aim is to impact the world in meaningful ways by bringing those innovations to light.
But what really separates our company from others is empathy. Baked into our interactions, processes, and policies is the belief that everyone at the company needs to understand things from multiple vantage points and keep that in mind when making decisions—big and small. The result is an exciting and humane place to work.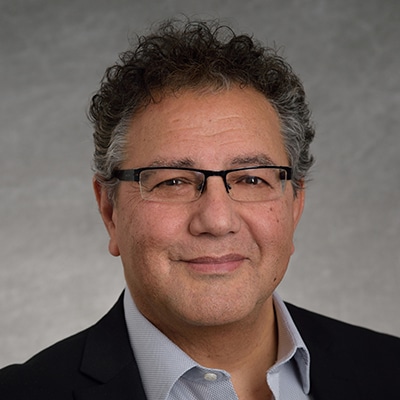 Chief Executive Officer
Principal Founder
Chairman, Board of Directors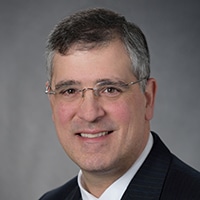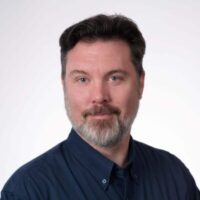 Vice President
Information Systems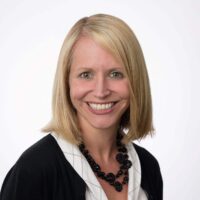 Vice President
Research & Engineering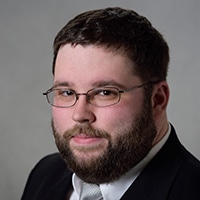 Vice President
Engineering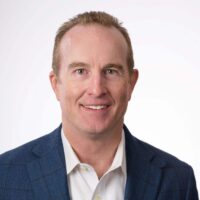 Senior Director
Training, Learning, &
Readiness Division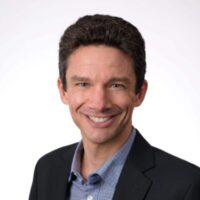 Senior Director
Performance Augmentation Systems Division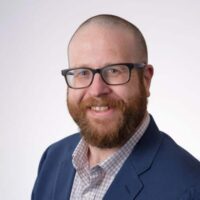 Director
Intelligent Performance Analytics Division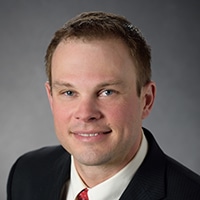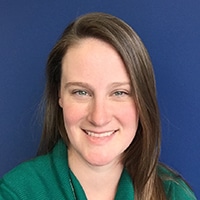 Deputy Director
Training, Learning, & Readiness Division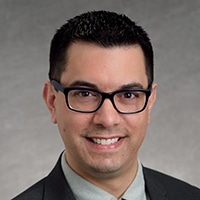 Deputy Director
Performance Augmentation Systems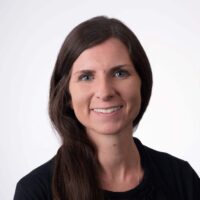 Deputy Director
Intelligent Performance Analytics Division