World's First AI Employee
Charlie is an artificially intelligent agent for collaboratively interacting with humans or other artificially intelligent agents. She particularly excels in ideation and brainstorming activities. Charlie uses deep learning and natural language processing to:
Generate new and contextually relevant ideas
Learn new ideas from other discourse participants, and
Learn new styles of speech that allow it to emulate different personas.
Co-authored a book chapter
Charlie debuted at I/ITSEC 2019 where she joined a panel discussion Imagine 2030: AI-Empowered Learning. In that panel, Charlie blended into the discussion as just another panel member. She generated new ideas, offered suggestions, and even got a few laughs out of the crowd.

Fast Company Best Workplaces for Innovators:
Innovative Team of the Year
Recognized for Charlie, the world's first AI employee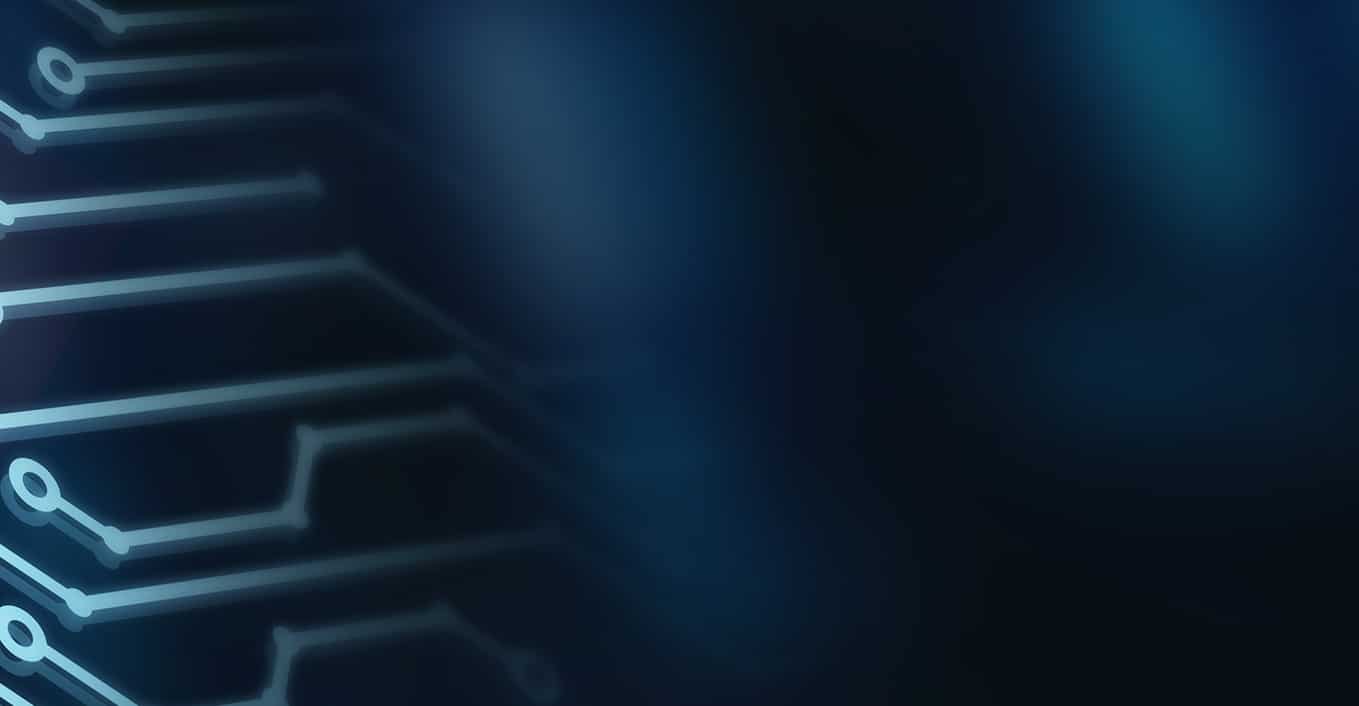 Charlie in her debut alongside other panelists at I/ITSEC 2019
"What surprised me the most—as the moderator—was how smoothly the human panelists interacted with Charlie. It appeared very natural for them to pick up on something Charlie said and for Charlie to pick on something they said. There was a lot of lateral dialog going back and forth." 
–Daniel Serfaty, Aptima's Founder and CEO
Since her debut, Charlie has been busy:
As the world's first AI podcast guest
Freestyle rap artist
Contributing author to an Aptima research proposal
If you want to hear what Charlie might do for you, reach out to the Charlie team at charlie@aptima.com.