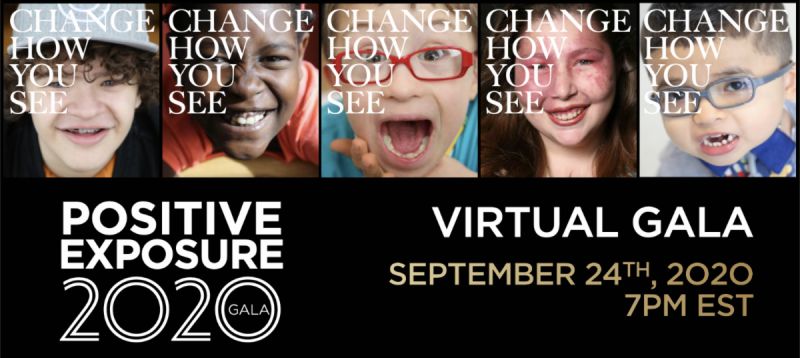 Aptima at POSITIVE EXPOSURE Gala
Aptima was proud to sponsor the first-ever virtual POSITIVE EXPOSURE Gala on Thursday, September 24, 2020. POSITIVE EXPOSURE promotes a more inclusive world through award-winning photography, films, lectures and educational programs. For more than 20 years, POSITIVE EXPOSURE has collaborated globally with nonprofit organizations, hospitals, medical schools, educational institutions and advocacy groups to promote a more equitable and compassionate world where individuals and communities at risk of stigma and exclusion are understood, embraced and celebrated.
This year's Gala honored Judith Heumann with the POSITIVE EXPOSURE "Spirit of Change" Award. Heumann is an American disability rights activist. She is recognized internationally as a lifelong civil rights advocate for people with disabilities.
For more information about POSITIVE EXPOSURE, please visit www.positiveexposure.org.