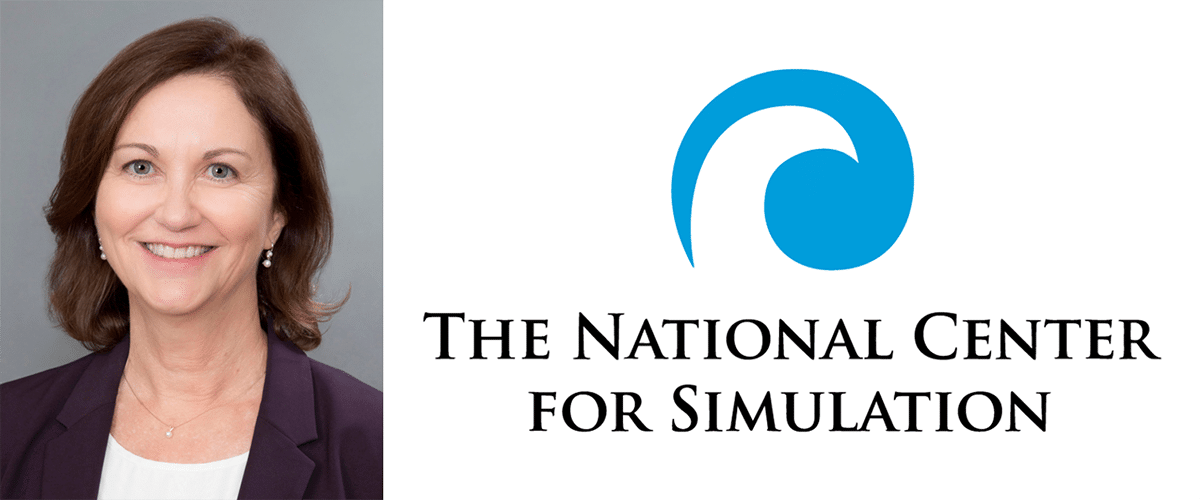 Janet Spruill Elected to National Center for Simulation Board of Directors
Aptima Senior Vice President, Government Programs, to serve second three-year term
Aptima, Inc. announced today that its Senior Vice President for Government Programs Janet Spruill was elected to a second three-year term on The National Center for Simulation's (NCS) Board of Directors.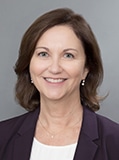 Spruill has more than 25 years of experience growing and leading modeling, simulation and training (MS&T) and organizational development programs across defense, intelligence, federal, and commercial sectors. She has deep expertise as a human performance technologist, learning solutions architect, and principal consultant developing and working with technology-based learning systems. At Aptima, Spruill guides business strategy planning and execution, supports successful transition of science and technology (S&T) research programs, and leads Aptima's Orlando operations.
Spruill is a Certified Human Capital Strategist (HCS) and has completed studies in Management and Technology at Mount St. Mary's University. In addition to the NCS Board of Directors, she is the Scholarship Chair for the 2021 Interservice/Industry Training, Simulation and Education Conference (I/ITSEC), where she served as the 2016 Conference Chair.
About The National Center for Simulation
NCS is a non-profit national organization with government, academic, and industry members operating as an open consortium. The mission of NCS is to serve as the nation's focal point and as a catalyst for the development, understanding, and advancement of simulation and related technologies; to improve defense readiness and facilitate space exploration; to support education and training initiatives; and to extend useful applications of simulation. NCS promotes coordination, collaboration and public awareness for its national and international member organizations. For more information, please visit https://www.simulationinformation.com/.